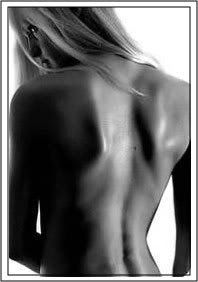 Tips for tanning! Here are some things to remember when looking to achieve that perfect sun-kissed glow for your big day!
1. Start with exfoliating your skin, including your face. Buff all dry patches of skin in the shower with a non oil based scrub. Towel dry. Then apply a body lotion to areas of your skin that tend to be the driest areas such as your knees, elbows and ankles.
2. Start with your feet first! It's best to start applying on the lowest part of your body. If you apply it to your stomach or chest first and bend over it could cause your tan to crease.
3. Let it dry. You don't want to wipe away the cream before it can react. Give it at least 15 minutes before you get dressed. Or follow the directions on the package. Some tanners are like moisturizers so you can just leave them on.
4. De-streak. This applies to leave on tanners as well. Five minutes after you have applied the product use a dry washcloth to diffuse the color on your ankles, wrists, feet, knees and between fingers.
5. Remember, water will wash off that glow so don't linger in the shower to long. Keep it under 10 minutes. Try to avoid shaving and exfoliating soon after you have applied your tan. You'll loose your glow faster if you do.